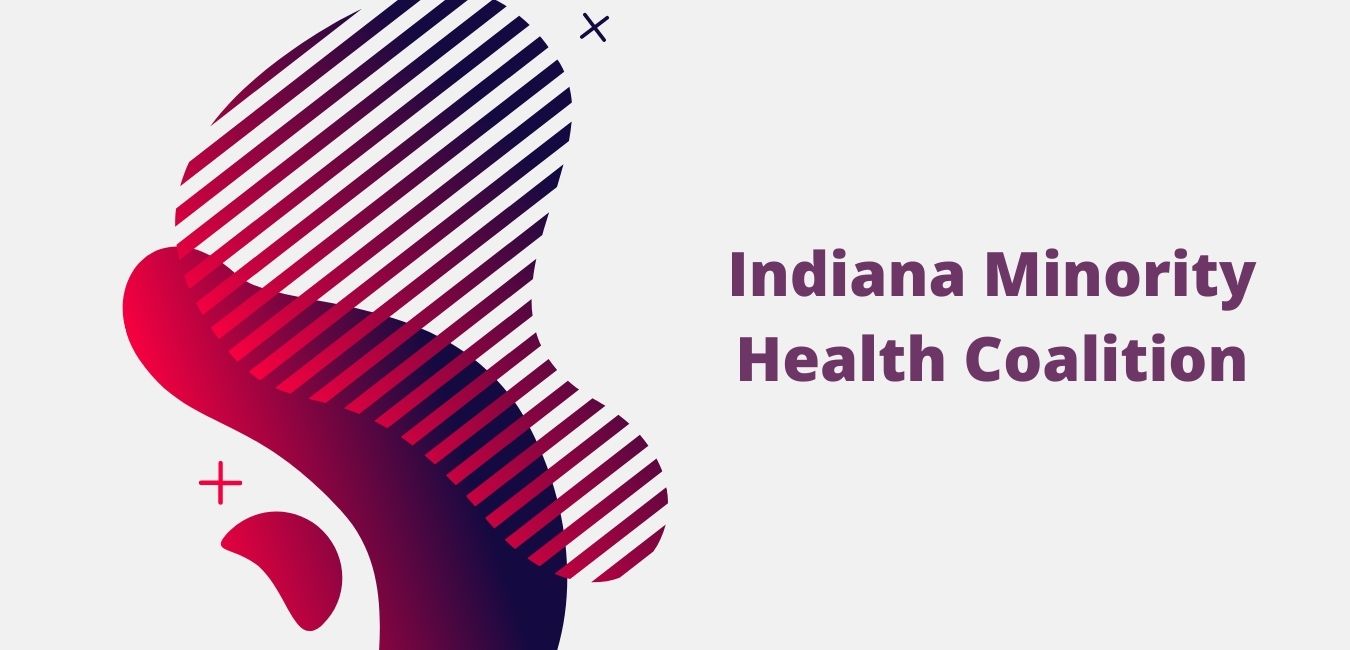 Our Company
About Us
The Indiana Minority Health Coalition, Inc. (IMHC) is a statewide non-profit organization. It is also an Indiana certified Minority Business Enterprise (MBE).
IMHC exists to eliminate health disparities through research, education, advocacy, and access to health care services for minority populations.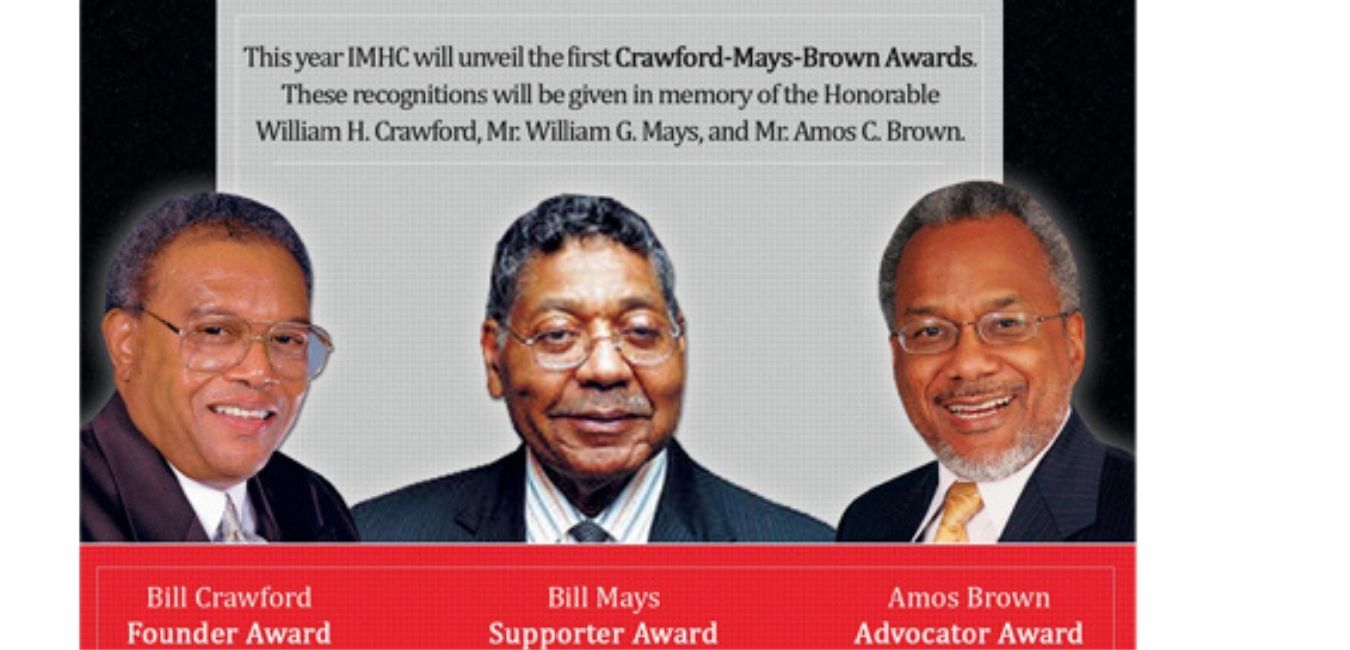 Brief History
In 1992, local minority health coalitions, with the assistance of the Indiana Black Legislative Caucus, met and developed the first 5-year Minority Health Strategic Plan for Indiana. The local coalitions subsequently created IMHC as a means to facilitate the adoption of the strategic plan as it passed through the legislative process.
The general consensus among the leadership was that the Minority Health Initiative needed one statewide entity that could serve as a focal point and a unified voice for the local coalitions' concerns.Thus, IMHC was legally incorporated in 1994.
Mission
"To enhance the quality of life through education, advocacy, and qualityhealth care services for racial/ethnic minorities. To conduct research and training, develop policy,and create and maintain a broad-based network of affiliate agencies."
Our Staff
Administrative Department
President & CEO
Carl Ellison
Executive Assistant
Shanta Harris
VP & Chief Operating Officer
Human Resources Director
Eva Hillman
Programs Department
Minority Health Field Consultant
Minority Health Field Consultant
Minority Health Field Consultant
Michael Russell
Research Department
Director of Research
Anita Ohmit, MPH
Research Associate
Chandana Saha, PhD, MPH
Research Assistant
Rosana De Jesus, LND
Data Analyst
Siqi Dai, MPH
Finance Department
Chief Financial Officer
Evelyn R. Jones, MAcc, CPA Candidate
Finance Director
Feras Nassar
Multicultural Programs & Initiative
VP of Planning & Program Development
Director of Public Policy and Engagement
Tony Gillespie
Technology Department
Risk Management
Evelyn R. Jones, MAcc, CPA Candidate
Our Board
Officers
Secretary
Dr. Sharron Liggins
AT-Large Members
Al Bracken
Clara Walton
Jarnell Burks-Craig
J. Guadalupe Valtierra, Chancellor
Karen Holly
Tony Kirkland
Virgil Madden
William Crawford
Coalition Presidents
Alice Weathers
Arvis Dawson
Clarence Brown
Diana Carole Hart
Elijah Thomas
Joanne Camarillo
Johnnie Washington, MSW
Kevin Woodgett
Michelle Satterfield
Tyronne Armstead